Judson Wiley & Sons, Inc.
Cementing Our Relationship with Washington County for Over 100 Years
Judson Wiley & Sons, Inc.
Since 1905
we've been providing the highest quality concrete and materials for residential and commercial building projects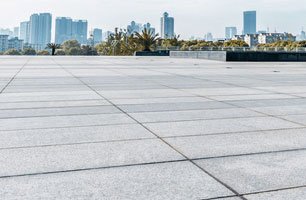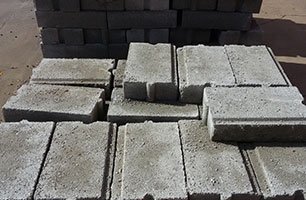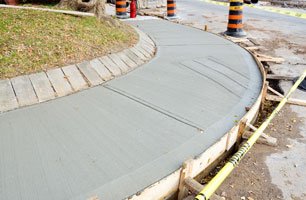 For projects large and small, remember that Judson Wiley & Sons Inc has you covered from start to finish.
Don't just take our word for it. Here what our clients are saying about us!
After talking to few companies I decided to use them partly because of the great interaction I had with Terry that does the scheduling. I scheduled a truck for 7am pour. My contractor called me around 6pm the night before and told me he was not going to make it due to a death in the family. I didn't have the number for dispatch so couldn't get a hold of anyone at that time. Left a message and send an email to cancel the truck. But not knowing if anyone was going to receive these messages on time I decided to drive down to the plant at 5:30am. I spoke to the gentleman that does the dispatch and explained the situation. He was very professional and said it happens all the time. I was sorry to cancel so last minute but glad they handled it in a professional manner. I will be back once my contractor is ready to proceed.